Armageddon
257 cards in Multiverse
95 commons, 71 uncommons,
66 rares, 15 mythics, 10 basics
27 white, 27 blue, 27 black, 27 red,
27 green, 23 multicolour, 83 artifact, 16 land
173 comments total
Set 1/3: The Earth is poised on the brink of nuclear war when magic enters the world.
The set creator would like to draw your attention to these comments:
Recently active cards: (all recent activity)
Flying, vigilance
It stands for freedom and courage in more ways than one.
U
Artifact Creature – Construct
Whenever Roulette Cannon attacks, you may discard a card at random. If you do, Roulette Cannon deals damage to target creature equal to the converted mana cost of the discarded card. If the discarded card was an artifact card, draw a card.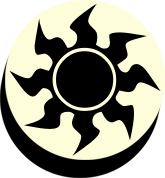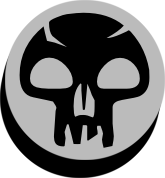 , Discard a card,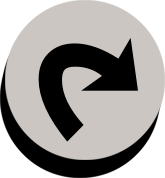 : Destroy target creature that dealt damage this turn.
He wanders the streets at night, aiming to improve the world by systematically murdering those he deems to be dangerous criminals, completely ignorant of the most dangerous one.
Target creature you control gets +3/+3 and fights target creature you don't control. (Each deals damage equal to its power to the other.)
Target creature gets +2/+2 and can't be dealt damage by artifacts until end of turn.
On the front lines, any alternative to heavy plate vests as armor was met with warm gratitude.
See other cardsets