East vs West
18 cards in Multiverse
18 with no rarity
1 colourless black, 5 white, 3 blue,
1 black, 5 green, 3 multicolour
30 comments total
A duel deck with Eastern inspired cards fighting Western styled cards.
Cardset comments (4) | Add a comment on this cardset
The set creator would like to draw your attention to these comments:
Recently active cards: (all recent activity)
Draw four cards. You skip your next turn. You cannot cast another Arcane spell this turn.
Flash

The next time a source of your choice would deal damage to you this turn, prevent that damage. If damage is prevented this way, Deflecting Palm deals that much damage to that source's controller.
Creature – Monkey Ninja Samurai
Ninjutsu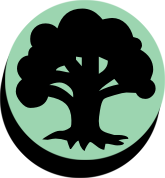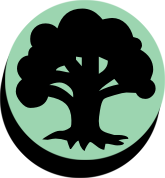 Bushido
When Boduka Kong deals combat damage to a player or becomes blocked, untap it.
Soulbond (You may pair this creature with another unpaired creature when either enters the battlefield. They remain paired for as long as you control both of them.)
Defender
As long as Shield Maiden is paired with another creature, each of those creatures gets +1/+2.
See other cardsets