Custom Commanders
Custom Commanders by weDemGirlz
48 cards in Multiverse
4 with no rarity, 1 common, 7 uncommons,
17 rares, 19 mythics
1 colourless, 2 white, 1 blue, 2 black, 6 red,
2 green, 30 multicolour, 1 hybrid, 2 artifact, 1 land
30 comments total
Custom Commanders. I'm kinda throwing stuff at the wall and seeing what sticks.
Cardset comments (1) | Add a comment on this cardset
Recently active cards: (all recent activity)
M
Legendary Creature – Bear
Trample, prowess.
Instant and sorcery spells you cast that target Karrus, the Unhuntable cost

less.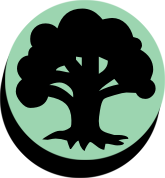 ,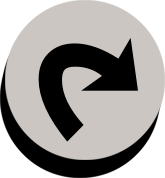 : Karrus fights target creature.
Atarka made the former Temur clan blind to wisdom of the wilds.
R
Creature – Goblin Artificer
If you would discard a card, you may discard another card of your choice instead.
Madness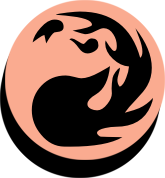 (If you discard this card, discard it into exile. When you do, cast it for its madness cost or put it into your graveyard.)
Whenever a creature you control deals damage to a creature an opponent controls, you may pay

. If you do, return the opponent's creature to its owner's hand.
Flash
When You May Cast It, Once. enters the battlefield, choose a spell on the stack.
Spells with the same name as the chosen spell can't be cast.
(You may cast a legendary sorcery if you control a legendary creature or planeswalker)
Destroy all non-Fungus, non-Saproling creatures. Create a 1/1 green Saproling for each creature that was destroyed this way.
Centuries ago, Thelon's children grew to usurp him.
See other cardsets