Xalai
134 cards in Multiverse
58 commons, 46 uncommons, 25 rares, 5 mythics
23 white, 24 blue, 22 black, 23 red, 22 green,
6 multicolour, 3 hybrid, 8 artifact, 3 land
178 comments total
A plane of immense sky and sea, with odd gravity and an abundance of bright mana
Recently active cards: (all recent activity)
U
Creature – Dreamweaver Mercenary

: Put a +1/+1 counter on Dreamweaver Mercenary. If this is the third time this ability has resolved this turn, Dreamweaver Mercenary has Deathtouch and you must sacrifice Dreamweaver Mercenary at end of turn.
Some Dreamweavers that struggle in their studies disappear without warning and begin to hunt others for a profit
Isle of Retili enters the battlefield tapped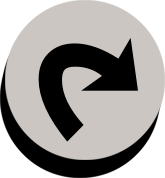 : Add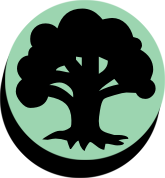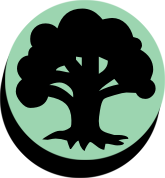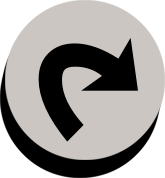 : Create a 4/4 green Giant creature token with Trample
Whenever you cast a creature spell with converted mana cost 4 or more, Retili Giant gets +2/+2 and gains Trample until end of turn
The floating Island of Retili is only able to support the weight of it's giant inhabitants by the gravity spell that got it up there
Starfall deals X damage divided as you choose among any number of target creatures. Where X is the number of Star counters on permanents you control.
Haste
As long as Stardust Elemental has five or more Star Counters on it, it gets +5/+5 and gains Trample
See other cardsets