Xalai
140 cards in Multiverse
56 commons, 47 uncommons,
24 rares, 5 mythics, 8 tokens
2 token green, 1 token hybrid greenblue, 1 token white, 1 token blue, 1 token red, 2 token black, 23 white, 24 blue,
22 black, 21 red, 22 green, 6 multicolour, 3 hybrid, 8 artifact, 3 land
185 comments total
A plane of immense sky and sea, with odd gravity and an abundance of bright mana
Recently active cards: (all recent activity)
U
Creature – Homunculus Zombie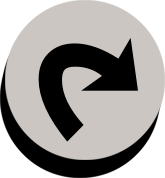 : Target player mills a card unless they pay

.
No being was safe from Skanhagg's wrath

,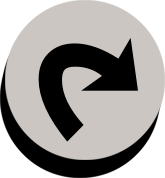 : Look at the top four cards of your library. You may put a permanent card with converted mana cost 4 or less from among them onto the battlefield. When you do, put a Jewel counter on it and put the rest on the bottom of your library in a random order.
Haste
As long as Starstone Elemental has five or more Jewel counters on it, it gets +5/+5 and gains Trample.
Starstone Activation deals X damage divided as you choose among any number of target creatures or players. Where X is five plus the number of Jewel counters on permanents you control.
Whenever a creature you control attacks, you may remove a Jewel counter from it. When you do, Wiseman of the Starstone deals 3 damage to the defending player.
See other cardsets