Spira (Final Fantasy X)
Spira (Final Fantasy X) by Mal
166 cards in Multiverse
102 commons, 42 uncommons,
10 rares, 3 mythics, 5 basics, 4 tokens
5 colourless, 1 token white, 1 token colourless, 1 token black, 1 token artifact, 26 white, 24 blue,
22 black, 23 red, 23 green, 8 multicolour, 15 artifact, 16 land
19 comments total
Fun standalone set based off of Final Fantasy X's world, Spira.
Cardset comments (3) | Add a comment on this cardset
The set creator would like to draw your attention to these comments:
Recently active cards: (all recent activity)
Exile target creature or enchantment. Its controller creates two colorless Pyreflies enchantment tokens.
Defender
As long as you control a Summoner, Dutiful Guardian can attack as though it didn't have defender.
Whenever a creature enters the battlefield under your control, it gets +2/+0 until end of turn.
Al Bhed Psyche gets +1/+0 for each artifact you control.
Blitz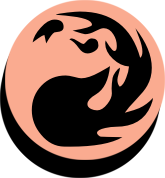 (When this becomes blocked, you may pay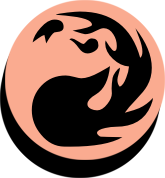 . If you do, exile it, then return it to the battlefield at the beginning of your next upkeep. It gains haste.)
See other cardsets