Alt
6 cards in Multiverse
1 rare, 5 mythics
1 white, 5 multicolour
10 comments total
Second set of the planeswalker block
Recently active cards: (all recent activity)
Union (When this card enters the battlefield, you may choose a creature. That creature has Union.)
You control all creatures with union.
+2
: You get an emblem with "

: Counter target spell that shares a name with a card exiled by Kitrin Boyle."
-3
: Each player exiles their hand and draws cards equal to the number of cards they exiled.
-8
: Exile the top 15 cards of each player's library.
+1
: Search your library for a basic land and put it on the battlefield tapped. Then shuffle your library.
0
: Add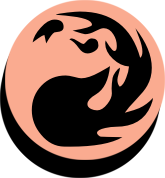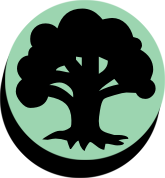 to your mana pool.
-5
: You get an emblem with "Whenever you tap a land for mana, add one mana to your mana pool of any type that land produced."
+1
: Put a +1/+1 counter on up to two target creatures.
+2
: Put a 2/2 white Knight creature token onto the battlefield.
-1
: Return target creature from your graveyard to your hand.
-2
: Exile target nonland permanent. It returns to the battlefield at the end of turn.
0
: Double the number of loyalty counters on Marra Nyar.
-X
: Put X 1/1 green Saproling creature tokens onto the battlefield.
-X
: Distribute X +1/+1 counters among any number of target creatures.
See other cardsets