Errol Clegg EDH
Errol Clegg EDH by lklklk124
26 cards in Multiverse
2 with no rarity, 4 commons, 6 uncommons,
11 rares, 3 mythics
8 blue, 8 black, 6 multicolour, 2 artifact, 2 land
36 comments total
Pirates!
Cardset comments (1) | Add a comment on this cardset
Recently active cards: (all recent activity)
M
Legendary Artifact Creature – Pirate
Bludlust, Pernicious Presence gets +1/+0 for each Pirate you control.
As long as you control another Pirate, Bludlust has hexproof.
Tap another untapped Pirate you control: Bludlust deals 2 damage to target creature or player.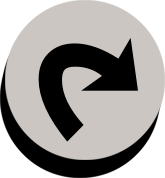 : Gain control of target creature or artifact. Its owner puts X Gold onto the battlefield where X is the converted mana cost of the creature or artifact.
Sacrifice a Gold: Change a target of a spell and ability to Clegg's Deckhand instead.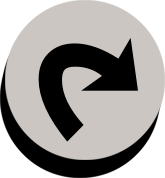 , Sacrifice a Gold: Put a +1/+1 counter on each Pirate you control.
All other creatures cards you own or control are Pirates in addition to their other types.
At the beginning of your end step, return target Pirate card from your graveyard to your hand.
See other cardsets