Link's Unplaced Cards
Link's Unplaced Cards by Link
1102 cards in Multiverse
25 with no rarity, 81 commons, 340 uncommons,
486 rares, 170 mythics
7 colourless, 161 white, 146 blue, 72 black, 77 red, 81 green,
290 multicolour, 40 hybrid, 2 split, 104 artifact, 122 land
2608 comments total
A box for cards that don't really have a place in my sets, as well as several cards that have homes in sets I have yet to fully develop.
Cardset comments (6) | Add a comment on this cardset
Recently active cards: (all recent activity)
M
Legendary Creature – Vedalken Psion
Active
(Untap this permanent during each other player's untap step.)
Whenever you activate an ability of a permanent, if you haven't activated an ability of that permanent this turn and if that ability has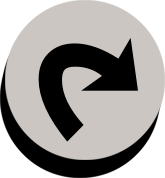 in its cost, you may activate another ability of that permanent with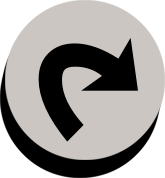 in its cost without paying that portion of the cost.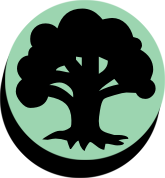 ,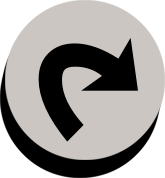 : Untap another target permanent.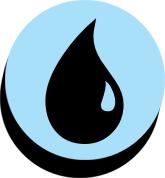 ,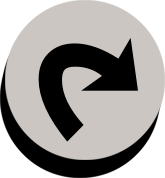 : Untap another target permanent.
Choose one —
• Earthen Embrace deals 3 damage to target creature without flying.
• Search your library for a creature with converted mana cost 3 or less and exile it, then shuffle your library. You may play that card for as long as it remains exiled.
Flying
Ward

(Whenever this becomes the target of a spell or ability an opponent controls, counter it unless that player pays

.)
Your opponents can't cast spells except during their own turns.
If you would draw a card, you may pay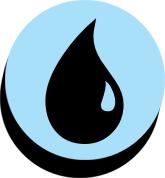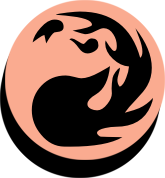 instead. If you do, exile cards from the top of your library until you reveal two sorcery cards. You may cast those cards. Put each card you don't cast those was exiled this way onto the bottom of your library in a random order.
Flying
At the beginning of your end step, draw a card.
When Sphinx Astrologist dies, return it to the battlefield transformed.
R

Enchantment – Aura Curse
Enchant player
Enchanted player can't draw more than one card each turn.
Legendary Creature – Human Archer
At the beginning of your end step, if you control no Birds, you may pay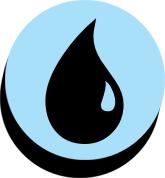 . If you do, create a 1/1 blue Bird creature token with flying, then scry 2.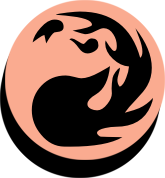 , Tap an untapped Bird you control: Solthas, the Night-Arrow deals damage equal to its power to target creature or player.
See other cardsets