Realm of Adran
Realm of Adran by gamez7
59 cards in Multiverse
59 commons
10 white, 9 blue, 8 black, 5 red,
11 green, 10 multicolour, 1 artifact, 5 land
2 comments total
Off-center shard set I am making
Recently active cards: (all recent activity)
Unity 1
(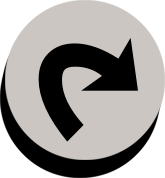 : Target creature gets +1/+1 as long as this remains tapped. You may choose not to untap this during your untap step. Unite only as a sorcery.)
Unity 3
(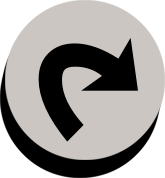 : Target creature gets +3/+3 as long as this remains tapped. You may choose not to untap this during your untap step. Unite only as a sorcery.)
Vigilance
The creature united with Nature's Guide has vigilance.
Until end of turn, target creature gets +1/+1 for each creature you control and gains trample.
C
Creature – Vampire Warrior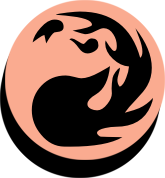 : Gisara Intimidator gains menace until end of turn.
(It can't be blocked except by two or more creatures until end of turn.)
The vampires of Gisara rule over its citizens with a cruel fang.
Flying
When Mindrender Imp dies, target opponent discards a card.
See other cardsets