Unfathomable Experiments
Unfathomable Experiments by Sorrow
170 cards in Multiverse
65 commons, 55 uncommons, 37 rares, 13 mythics
27 white, 27 blue, 27 black, 27 red,
27 green, 29 artifact, 6 land
162 comments total
Eluim pt. II
Cardset comments (1) | Add a comment on this cardset
Recently active cards: (all recent activity)
Flying
Sacrifice Tax Inspectre: target player that drew a card outside of his or her draw phase this turn discards 3 cards.
Flying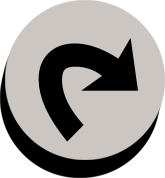 , sacrifice Sunhollow Spectre: Each opponent discards X cards, where X is the number of tapped non-land permanents you control.
There is a hefty to price to live in the light.
R
Legendary Creature – Elf Noble
Underdwell ( This creature may block while tapped as if it were untapped. Tapped creatures may block this creature. Untapped creatures cannot block this creature.)
Whenever a creature you control with underwell attacks you may untap target creature an opponent controls.
"Money can buy anything, even poverty."- Lady Reomna
Roll a six-sided die. Until end of turn you may cast up to X spells without paying their mana costs where X is the number you rolled. At the beginning of your next upkeep you lose the game.
C
Creature – Centaur Archer
Reach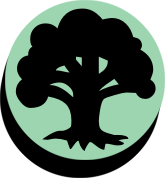 ,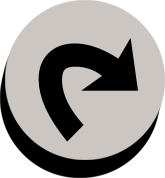 : Wolkross Hunter deals 2 damage to target creature with flying.
Lord Wolkross ardently punishes poachers of any beast that walks his lands. The beasts that fly have no such protection.
See other cardsets