Sienira's Facets
Sienira's Facets by Alex
247 cards in Multiverse
90 commons, 85 uncommons, 61 rares, 11 mythics
39 white, 40 blue, 40 black, 39 red,
40 green, 11 multicolour, 20 artifact, 18 land
481 comments total
A cardset about card types. Flavour is Renaissance Italy - cities, stately homes and forests.
Cardset comments (2) | Add a comment on this cardset
The set creator would like to draw your attention to these comments:
Recently active cards: (all recent activity)
U
Creature – Vampire Wizard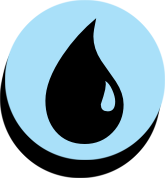 ,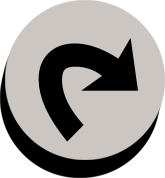 : Target creature loses all abilities until end of turn.
"Many of my kind do drain a victim's life, it's true. But I find it more entertaining to drain their identity, their skills, their very self."
Until end of turn, target creature gains trample and gets +X/+Y, where X is the total toughness of creatures blocking or blocked by it and Y is the total power of those creatures.
U
Creature – Elephant Beast
Stubborn Mastodon enters the battlefield with three +1/+1 counters on it.
If Stubborn Mastodon would be destroyed or sacrificed, instead remove a +1/+1 counter from it and remove all damage from it.
Hooves of the World's power and toughness are each equal to the number of lands on the battlefield.
When Hooves of the World enters the battlefield, you may sacrifice five lands. If you do, put a rage counter on Hooves of the World and it has trample.
C
Creature – Centaur Warrior
When Arrogant Charger enters the battlefield, return a creature you control to your hand.
Reminisce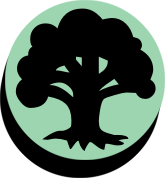 (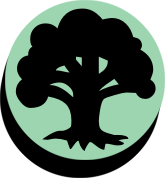 , Exile this card from your hand: Return target creature card from your graveyard to your hand.)
See other cardsets