Bizzaravnica
11 cards in Multiverse
1 rare, 10 mythics
11 multicolour
9 comments total
Something's wrong here...
Recently active cards: (all recent activity)
M
Legendary Creature – Sphinx
Flying
Whenever a creature attacks you or a planeswalker you control, you may exile the top card of your library and add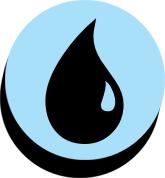 or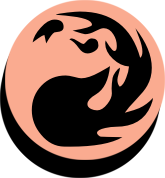 to your mana pool. You may play cards exiled this way this turn, and until end of turn you don't lose that mana as steps and phases end.
M
Legendary Creature – Spirit Advisor
Flash
When Azor's Judiciary enters the battlefield, counter target spell unless its controller pays

.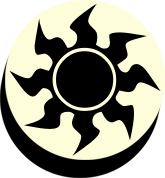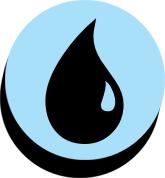 : Exile Azor's Judiciary, then return it to the battlefield under its owner's control.
M
Legendary Creature – Dragon Warrior
Flying, haste, vigilance
Whenever you gain life, you may have Niv-Mizzet, the Warmind deal that much damage to target creature or player.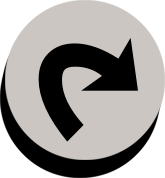 : You gain 2 life.
"I have divined this battle's conclusion. It does not include you."
M
Legendary Creature – Merfolk Warrior
Zegana, Speaker of the Wilds enters the battlefield with X +1/+1 counters on her, where X is the amount of damage dealt to opponents this turn.
When Zegana enters the battlefield, you draw cards equal to her power.
"Savagery is the true source of wisdom in our world."
M
Legendary Creature – Ooze Shapeshifter
Evolve
Whenever Lazav evolves, you may have it become a copy of the creature that induced its evolution, except its name is still Lazav, Scion of Progress, it's legendary in addition to its other types, and it gains evolve and this ability.
See other cardsets