Enemy Wedge Set
43 cards in Multiverse
3 with no rarity, 11 commons, 14 uncommons,
10 rares, 4 mythics, 1 token
1 token black, 5 white, 5 blue, 4 red,
4 green, 19 multicolour, 5 land
16 comments total
Recently active cards: (all recent activity)
C
Creature – Elemental Cleric
Overcharge
(When an activated ability of this creature resolves for the second time this turn, this creature becomes overcharged until end of turn.)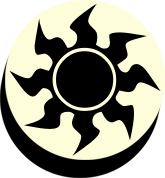 : You gain 1 life. If Mother of Energies is overcharged, put a 1/1 red Elemental creature token with haste onto the battlefield.
C
Creature – Elemental Warrior
Overcharge
(When an activated ability of this creature resolves for the second time this turn, this creature becomes overcharged until end of turn.)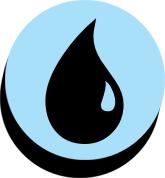 : Return target creature to its owner's hand. If Skadyr of Mists is overcharged, put that creature on top of its owner's library instead.
Sequential Singe deals 1 damage to target creature or player.
Mastery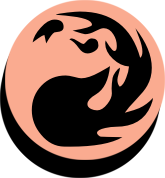 (Then you may exile this spell card mastered by a creature you control. That creature has "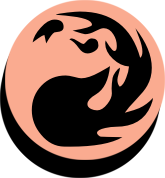 ,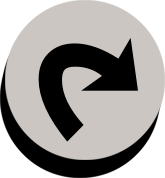 : Copy the mastered card. You may cast the copy without paying its casting cost.")
M
Legendary Creature – Zombie
The Nofurian Horde's power and toughness are each equal to the number of Zombies you control.
Indestructible, deathtouch, vigilance, trample
Necrosis (Whenever a creature dealt damage by this creature this turn dies, you may exile that creature. If you do, put a 2/2 black Zombie creature token with necrosis onto the battlefield.)
Toil – Creatures you control get +1/+1 for each tapped creature you control.
"Hard work and determination are unbeatable."
See other cardsets