Dizornius
221 cards in Multiverse
1 with no rarity, 111 commons, 66 uncommons,
32 rares, 11 mythics
1 token white, 30 white, 30 blue, 25 black, 24 red,
24 green, 72 multicolour, 2 hybrid, 8 artifact, 5 land
177 comments total
Set 1 in the Dizornius block
Dizornius is an attempt at a non-ravnica two-color set. The flavor is that on the plane of Dizornius, the enemy-color factions are good, and the allied-color factions are evil. Set 1 contains mainly the enemy-color, with a hint of allied-color. Set 1's factions are:
­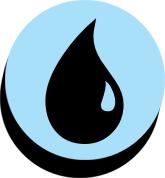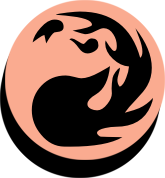 The Masquerade (puppets and scarecrows and tricksters)
­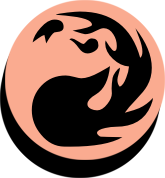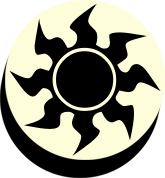 Vanguard (fierce combatants)
­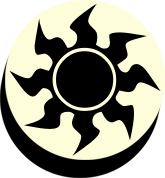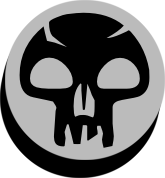 Clerics (they uphold the will of the angels and gods)
­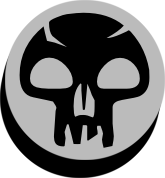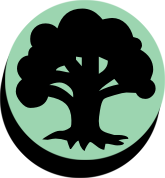 The Clan (ferocious fighters who defend til the end)
­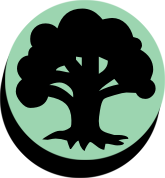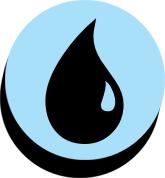 Fae (mystical faeries)
Recently active cards: (all recent activity)
Rickety Theater enters the battlefield tapped.
When Rickety Theater enters the battlefield, add

to your mana pool.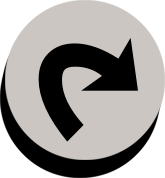 : Add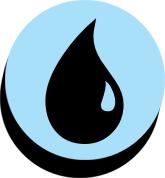 or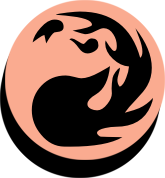 to your mana pool.
Whenever you would draw a card outside of your draw step, instead draw two cards and lose 1 life.
Multicolored creatures you control get +3/+3.
Multicolored spells you control can't be countered.
Multicolored enchantments you control are indestructible.
Target player takes an extra turn after this one.
misdirection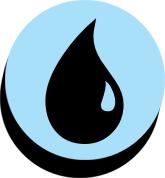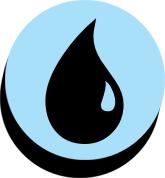 (During combat, you may return an unblocked attacker you control to its owner's hand and pay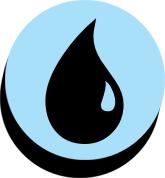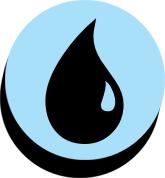 . If you do, cast this card without paying its mana cost.)
See other cardsets