Rampage of Flames
44 cards in Multiverse
5 with no rarity, 8 commons, 12 uncommons,
14 rares, 5 mythics
6 white, 7 blue, 1 black, 7 red, 2 green,
3 multicolour, 3 hybrid, 2 artifact, 13 land
57 comments total
A plane where kingdoms are secured by powerful mages and the wilderness is covered in flames.
Cardset comments (7) | Add a comment on this cardset
Recently active cards: (all recent activity)
When Pyre Elemental enters the battlefield, put 5 blaze counters divided to 1, 2, 3, 4, or 5 permanents.
Pyre Elemental must attack each turn if able.
Whenever a permanent is put into play, put a 0/1 colorless Echo permanent onto the field with all abilities of that permanent. Destroy it whenever its abilities resolve.
Haste, flying
When Stealer of Thoughts deals damage to a player this turn, draw a card. That player skips their next draw phase.
Choose one – Prevent all damage being dealt by target creature, or prevent all damage dealt by target instant or sorcery.
Entwine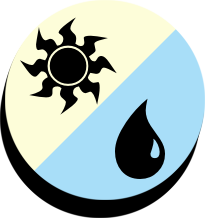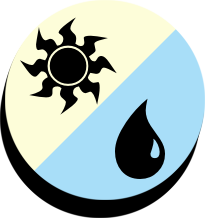 Blazing Prarie comes into play tapped.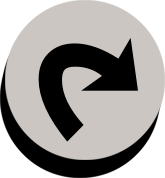 , Put a -1/-1 counter on a creature you control: Add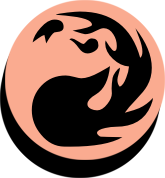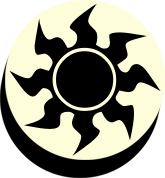 to your mana pool.
See other cardsets