Namekkos
73 cards in Multiverse
22 commons, 25 uncommons, 21 rares, 5 mythics
15 white, 12 blue, 9 black, 12 red,
13 green, 2 multicolour, 8 artifact, 2 land
106 comments total
The Clockwork Plane. A world made of metal, striving to improve itself.
I had an idea for a world in which clockwork automation had progressed to the point that nothing living in a traditional sense was left. Imagine Esper advanced all the way to their goal of a world made of etherium, or the original Argentum "unpolluted" by Memnarch and later Phyrexia. The entire plane is clockwork; the main purpose in life of the people living there is to create the perfect clock. Since the people are clockwork, they refer to themselves as clocks, so their real goal is to complete (not compleat!) the world's mechanism. Because the beings are artificially made (by "clockmakers," appropriately enough), they shouldn't posses the spark. However, Venser comes across the plane and discovers a clock with the spark. This begs the question of whether the inhabitants are actually living beings. They believe that they are, but most Planeswalkers don't. Venser must now discover the truth, or if it even matters. This story takes place between the Mending and Scars of Mirrodin block.
When I came up with the setting, it was an anti-progress story in the style of Frankenstein, but set in the ironic fittings of Steampunk. While it certainly could be a cautionary tale, that's more appropriate to a different storyline, which I won't go into here. This story is an actual Steampunk story. Unfortunately, I probably won't create a full set, though I can certainly map out a block outline. The mechanical themes of this block seem to already overlap those of my main set, The Oncoming Storm, which implies a separate problem. For now, I'll simply create a smattering of card ideas.
Cardset comments (1) | Add a comment on this cardset
Recently active cards: (all recent activity)
+1
: Exile an artifact you control. When you do, search your library for an artifact card with mana value equal to 1 plus the exiled artifact's mana value, put that card onto the battlefield, then shuffle.
-2
: Exile up to two target permanents. Return them to the battlefield under their owner's control at the beginning of the next end step.
-10
: Exile all permanents, then return all exiled artifact cards to the battlefield under your control.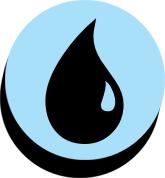 ,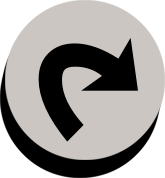 : Put an eon counter on Infinity Clock, then end the turn. Activate only during your upkeep.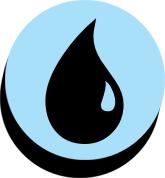 ,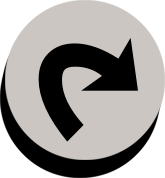 , Remove an eon counter from Infinity Clock and return it to your hand: Take an extra turn after this one.
"A clock that merely tells time? You have lots of potential, but your creations lack both form and function."
--Stusur, to Temmar
Clockwork X
(This artifact enters the battlefield with X charge counters on it. Whenever it becomes tapped, remove one at end of turn.)

,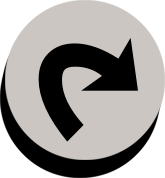 : Put a +1/+1 counter on each creature you control. Activate only if there is a charge counter on Magnetic Field Generator.
U
Artifact Creature – Cleric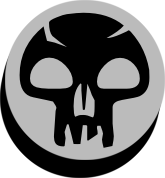 , Sacrifice an artifact or creature: Put a +1/+1 counter on Dark Ascetic if you sacrificed an artifact to activate this ability. Dark Ascetic gains indestructible until end of turn if you sacrificed a creature to activate this ability.
(Do both if you sacrificed an artifact creature)
.
His supplicants are encouraged to bring offerings.
M
Artifact Creature – Berserker
Whenever Flechette Thrower attacks, gain control of target artifact attached to a creature defending player controls until end of turn and attach it to Flechette Thrower.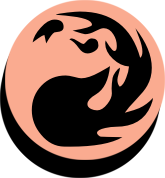 : If you would lose control of target artifact this turn, instead sacrifice that artifact. If you do, Flechette Thrower deals damage to any target equal to the sacrificed artifact's mana value.
See other cardsets