Frightful Desperation
Frightful Desperation by Ombra
6 cards in Multiverse
5 commons, 1 rare
1 white, 1 blue, 1 red,
1 green, 1 hybrid, 1 artifact
1 comments total
A generic horror themed set
Recently active cards: (all recent activity)
Pay

or 2 life: remove all restrictions on the mana in your mana pool.
Draw a card, then discard your hand. For each card discarded in this way, add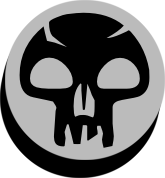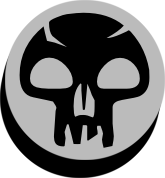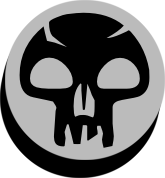 or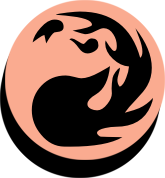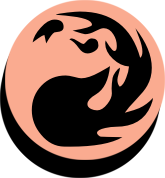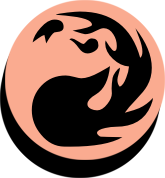 .
Defender, flying.

Whenever Shifting Veil becomes the target of a spell or ability, sacrifice it. If you do, create two 1/1 blue Specter creature tokens with shadow, flying and haste.
Some swear they saw the Aurora moving uncannily.
You may have Spreader of Decay enter the battlefield with a -1/-1 counter on it.

Whenever Spreader of Decay deals damage to a player or creature, move any number of counters between Spreader of Decay and that player or creature. If a counter would be put on a player in this way, put a poison counter on them instead.
Whenever Joyful Torturer deals combat damage, it deals that much damage to you.

Its sadistic lust knows not friend from foe.
See other cardsets