Frightful Desperation
Frightful Desperation by Ombra
90 cards in Multiverse
51 with no rarity, 14 commons, 10 uncommons,
12 rares, 3 mythics
6 colourless, 8 white, 9 blue, 7 black, 11 red,
9 green, 19 multicolour, 12 hybrid, 8 artifact, 1 land
83 comments total
A generic horror themed set
Recently active cards: (all recent activity)
(This card is not a spell and has no types. Nonexistent mana costs can't be paid.)
Cycling

.
As long as Amorphous Ideal is in a graveyard, it has all types, colors and card names.
Indestructible.

Putrid Mold enters the battlefield under target player's control.

Creatures you control enter the battlefield as a copy of Putrid Mold, except they have no abilities.
Until end of turn, all nonpermanent spells are cast as though they were a copy of target nonpermanent spell, except they have their printed types and costs.
Artifact Creature – Construct
Defender.
Whenever Creepy Mirror is dealt damage by a source, it deals that much damage to the controller of that source.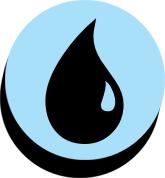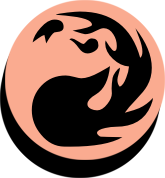 : change a target of target spell or ability to Creepy Mirror
(the new targets must be legal)
.
Legendary Creature – Efreet Cleric
Whenever Qaj, the Fanatic Scholar enters the battlefield or you draw a card, exile the top card of your library.

When Qaj dies, put all cards exiled with it in your hand.
See other cardsets