Frightful Desperation
Frightful Desperation by Ombra
206 cards in Multiverse
144 with no rarity, 20 commons, 17 uncommons,
16 rares, 9 mythics
10 colourless, 23 white, 24 blue, 20 black, 20 red,
21 green, 44 multicolour, 17 hybrid, 21 artifact, 6 land
148 comments total
A generic horror themed set
Recently active cards: (all recent activity)
Liminal Entity has vigilance, first strike and +0/+2 as long as it is a Human and not a Beast.
Liminal Entity has trample, reach and +2/+0 as long as it is a Beast and not a Human.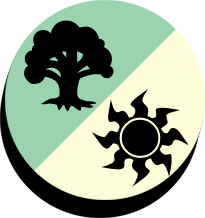 : choose a creature type. Until end of turn, Liminal Entity isn't the chosen type.

: add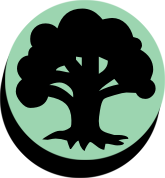 or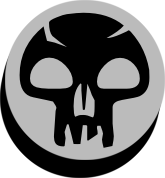 . Activate this ability only if Corrupted Wood is in your graveyard, and only if you haven't activated it since your last untap step.
As Sworn Custodian enters the battlefield, choose a creature you control with toughness 1. If you don't, sacrifice Sworn Custodian. When the chosen creature leaves the battlefield, sacrifice Sworn Custodian.
Needle Launcher enters the battlefield with a charge counter on it.

Whenever you are dealt exactly 1 damage, you may have Needle Launcher deal 1 damage to X target creatures, planeswalkers and/or opponents, where X is the number of charge counters on Needle Launcher. If you do, put a charge counter on it.
When Gremlin Scout enters the battlefield, you may destroy target artifact. If an artifact you control is destroyed in this way, create a token that's a copy of Gremlin Scout.
See other cardsets