Strand of Souls
38 cards in Multiverse
17 commons, 11 uncommons, 4 rares, 6 mythics
4 white, 4 blue, 6 black, 6 red,
4 green, 9 multicolour, 5 land
13 comments total
A plane created through catastrophic events, saved but not unscathed has within it 5 worldsouls all with their own agendas. While magic grows stronger will they be able to unite to banish a common enemy or will the newly formed Lymachia fracture?
Recently active cards: (all recent activity)
Shadowstrike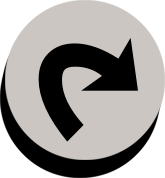 (Discard a card, destroy target tapped creature.)
Pay 4 Life: Search your library for target card with Shadowstrike. Use this ability once per turn and only as a sorcery.
*"I don't need help from the Order, it only makes you weak to be chosen. We'll see who finds the hermit first ,weakling."- Galin Soga
Sacrifice Sun Spot Salamander: Another target creature gets +1/+1 until end of turn.
Only a spot of fire remained.
Target land becomes a 0/1 Slagstone Rock with Indestructible. It loses all mana producing abilities as long as it's enchanted.
C

Creature – Snake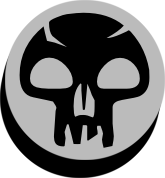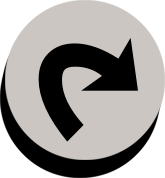 Exile a swamp from your graveyard create a 1/1 black snake creature token.
*"They're harmless really, it's just un-nerving to see so many." – Galin to Calathea
See other cardsets