Lands
17 cards in Multiverse
7 commons, 2 uncommons, 8 rares
3 colourless, 1 green, 13 land
10 comments total
Put your land ideas here
Cardset comments (1) | Add a comment on this cardset
The set creator would like to draw your attention to these comments:
Recently active cards: (all recent activity)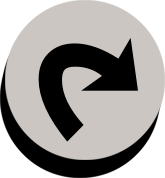 : Produce

.

: Eververse gains a basic land type counter it doesn't already have of your choice.
(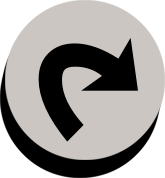 : Produce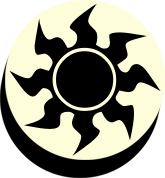 or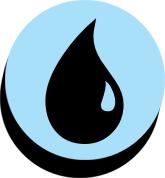 .)
Frozen
(the next time this would untap, instead it loses frozen.)
(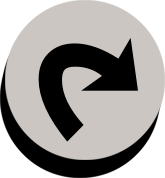 : Add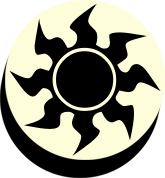 or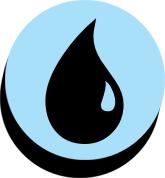 .)
Unthawed Tundra enters tapped unless you control three other lands.
When Alathorn Groundbreaker enters, erect
(Choose either to create an Erection land token with "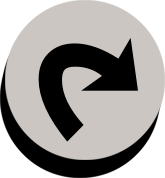 : Produce

", or to have an Erection you control get a counter of a basic land type of your choice.)
See other cardsets