My First Set
My First Set by alvoi
38 cards in Multiverse
18 commons, 12 uncommons, 6 rares, 2 mythics
38 white
15 comments total
Recently active cards: (all recent activity)
Each player chooses a number of lands they control equal to the number of lands controlled by the player who controls the fewest, then sacrifices the rest. Players discard cards and sacrifice creatures the same way.
Other creatures you control get +1/+1.
Flying
At the beginning of your upkeep, you may create a 1/1 white Spirit creature token with flying.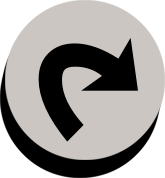 : Destroy target creature with power 4 or greater.
See other cardsets