[Tribute] Achadire
92 cards in Multiverse
63 commons, 18 uncommons,
5 rares, 1 mythic, 5 tokens
1 token blue, 1 token colourless, 2 token black, 1 token green, 12 white, 15 blue, 16 black,
13 red, 14 green, 4 multicolour, 4 hybrid, 4 artifact, 5 land
111 comments total
Achadire is a hidden, long forgotten world [where a] strange Planar Plague originated from [...] millenia ago[.]
MTGNexus - Collaborative Create-A-Booster #1
Achadire is a hidden, long forgotten world almost impossible to reach for any modern day planeswalker. Legend says that strange Planar Plague originated from here millenia ago, and still no one knows for sure - is it safe already or the disease is just waiting for something. One very unlucky survivor from a dying world who just ignited his spark and happened to planeswalk here has to discover the truth...
The set creator would like to draw your attention to these comments:
Recently active cards: (all recent activity)
When Deformed Missionary dies, target creature an opponent controls gets -1/-1 until end of turn. Its controller loses 1 life.
She brings a blessing none is willing to accept.
You draw two cards, then you lose 2 life unless your life total is 10 or less.
Even if there were worse planes in the Multiverse, he obviously didn't know.
Kicker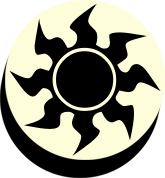 (You may pay an additional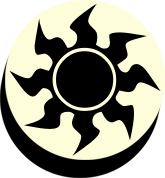 as you cast this spell.)
Flash
When Jaklovim Interceptor enters the battlefield, if it was kicked, target unblocked attacking creature becomes blocked.
"My net's not for fishing."
When Fatal Contamination enters the battlefield, if you cast it, destroy all creatures, then create two 0/0 black Germ creature tokens.
Germs you control get +1/+1.
Somber Bay enters the battlefield tapped.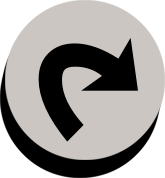 : Add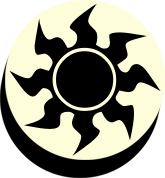 or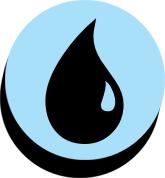 .
Befoul

(

, Sacrifice this permanent: Create a 2/2 colorless Zombie creature token. Befoul only as a sorcery.)
See other cardsets