Hunters Vs. Beasts Duel Deck
Hunters Vs. Beasts Duel Deck by Deadsaint
22 cards in Multiverse
6 commons, 10 uncommons, 4 rares, 2 mythics
1 blue, 1 red, 3 green,
11 multicolour, 4 artifact, 2 land
22 comments total
A hunter style deck vs a beast tribal deck.
Cardset comments (3) | Add a comment on this cardset
Recently active cards: (all recent activity)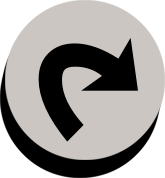 : Add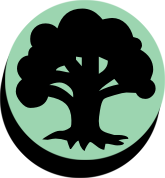 .
Pay 1 life,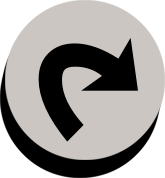 : Add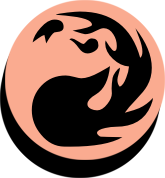 or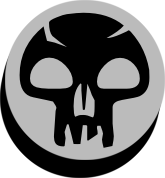 .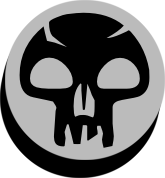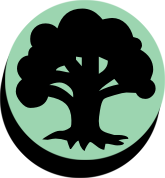 , Sacrifice Shrouded Wood: Return all beasts in your graveyard to play.
Who knows what lurks amidst its shadowed branches.
Equipped creature gains +3/+0, reach, and "Exile a card from your graveyard: Deal 1 damage to target creature."
Equip

C
Artifact Creature – Construct
Whenever a creature dealt damage this turn by Hunting Automaton dies put a +1/+1 counter on Hunting Automaton.
It fires 10 arrows a minute and has no emotions! Perfect for my hunting party. – Durik, Goblin Huntsmaster
Sacrifice Apprentice Traplayer: Reveal the top 3 cards of your library, put all artifacts revealed this way into your hand and put the rest into your graveyard.
Not many traplayers get passed apprenticehood.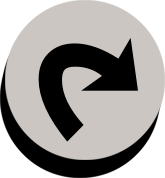 : Add

.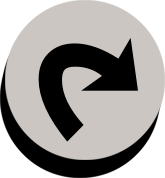 : Add 1 mana of any color that matches the color identity of a card in a graveyard.
No ones sure who built it, but whoever it is must be long dead.
See other cardsets