Hunters Vs. Beasts Duel Deck
Hunters Vs. Beasts Duel Deck by Deadsaint
24 cards in Multiverse
6 commons, 12 uncommons, 4 rares, 2 mythics
1 blue, 1 black, 1 red, 4 green,
11 multicolour, 4 artifact, 2 land
22 comments total
A hunter style deck vs a beast tribal deck.
Cardset comments (3) | Add a comment on this cardset
Recently active cards: (all recent activity)
Oaken Crawler has power equal to the number of forests you control.

If Oaken Crawler would die you may exile it instead of putting it into the graveyard, if you do search your library for a forest and put it into play, then shuffle your library.
Deathtouch

When Bile Beast dies it deals 2 damage to target creature.
While its alive it can be dangerous, but dead? Dead it is much more lethal.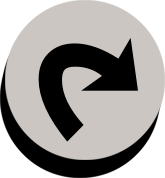 : Add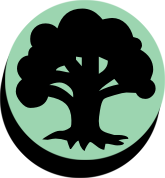 .
Pay 1 life,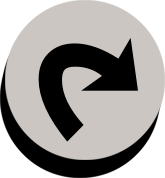 : Add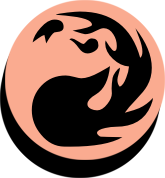 or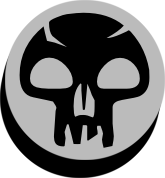 .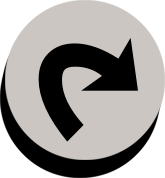 , Sacrifice a beast: Add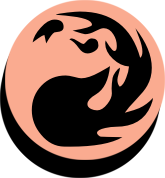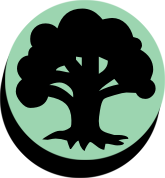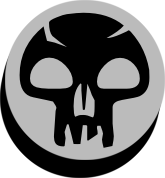 .
The bones of the weak fuel the strong.
Equipped creature gains +3/+0, reach, and "Exile a card from your graveyard: Deal 1 damage to target creature."
Equip

C
Artifact Creature – Construct
Whenever a creature dealt damage this turn by Hunting Automaton dies put a +1/+1 counter on Hunting Automaton.
It fires 10 arrows a minute and has no emotions! Perfect for my hunting party. – Durik, Goblin Huntsmaster
See other cardsets