[FEATURE] Periodica
[FEATURE] Periodica by Froggychum
133 cards in Multiverse
47 commons, 65 uncommons, 18 rares, 3 mythics
1 colourless white, 3 colourless, 11 white, 15 blue, 10 black, 15 red,
10 green, 16 multicolour, 8 hybrid, 3 split, 36 artifact, 5 land
48 comments total
Trying to turn the periodic table and other chemical goodness into a set, maybe functional maybe not. Let's hope i can still remember anything from chem :)
Cardset comments (2) | Add a comment on this cardset
Recently active cards: (all recent activity)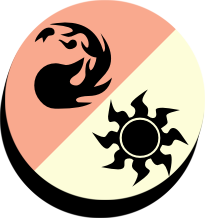 ,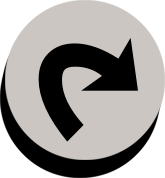 : Add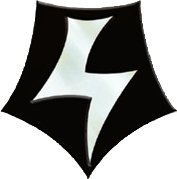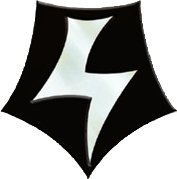 . You gain 1 life.
Good Guy, Germanium here with another solution to world hunger!


,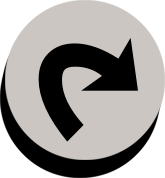 , Sacrifice Wide-Angle Camera Lens: Look at target player's hand. Then, you may create a token that is a copy of a creature card they are holding.
Semiconductor of Germanium costs

more to cast for each artifact you control.
Equip artifact


or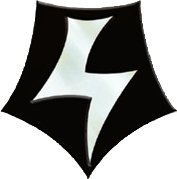 : Merge equipped artifact with another artifact equipped by Semiconductor of Germanium. Then, exile all equipments on those permanents. As long as they are merged, they both can be tapped to add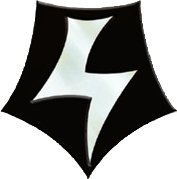 .
When Zinc Tablets enters the battlefield, remove all counters from target permanent.
Evoke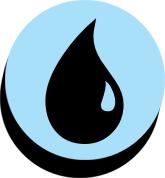 (You may cast this spell for its evoke cost. If you do, it's sacrificed when it enters the battlefield.)
Gallium Falls enters the battlefield tapped unless an artifact left the battlefield this turn

,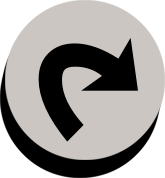 : Add


or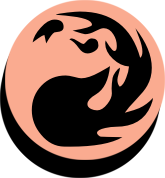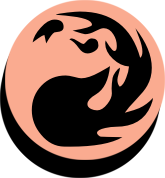 . Spend this mana only to cast artifact spells or spells that reference artifacts.
See other cardsets