[FEATURE] Periodica
[FEATURE] Periodica by Froggychum
130 cards in Multiverse
46 commons, 63 uncommons, 18 rares, 3 mythics
1 colourless white, 4 colourless, 11 white, 14 blue, 10 black, 15 red,
10 green, 16 multicolour, 8 hybrid, 3 split, 33 artifact, 5 land
47 comments total
Trying to turn the periodic table and other chemical goodness into a set, maybe functional maybe not. Let's hope i can still remember anything from chem :)
Cardset comments (1) | Add a comment on this cardset
Recently active cards: (all recent activity)
Gallium Falls enters the battlefield tapped unless an artifact left the battlefield this turn

,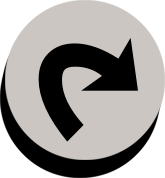 : Add


or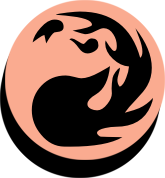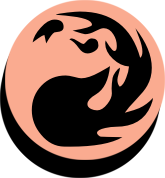 . Spend this mana only to cast artifact spells or spells that reference artifacts.
Destroy target artifact with converted mana cost 4 or less.
Gallium melts slightly above room temperature
Landfall – Scry X, where X is the number of lands you control. Then, draw a card.
Whenever you would get a Poison counter, you don't instead.
Thanks, Gallium: Very Coool!
Once each turn, when you become the target of a spell or ability, you may pay

. When you do, counter that effect, and you may copy it. If you do, choose new targets for the copy.
Made with gallium
See other cardsets