Storyline Decks: The Contract
Storyline Decks: The Contract by Zai
19 cards in Multiverse
5 commons, 7 uncommons, 5 rares, 2 mythics
2 blue, 3 red, 1 green,
8 multicolour, 4 artifact, 1 land
10 comments total
A Duel Decks set based on the prologue of my MtG fanfiction. Acts as a prequel to Mahdrahx.
Recently active cards: (all recent activity)
Enchant creature
Enchanted creature can't be blocked unless defending player pays

for each creature they control that's blocking it.
He was easily three times the size of Atarka herself, but the way he moved; his posture, conjured the image of a mighty emperor, not a ravenous beast.
Flash

Enchant Creature

Enchanted Creature's power and toughness become 0/1.
"Attempting to fight me is both futile and pointless, not to mention painful." Zorkh Volga
Gain control of target creature or planeswalker. Its owner gains life equal to its converted mana cost.
"So, have we come to an agreement, planeswalker?" -Zorkh Volga
U
Creature – Vedalken Wizard
Flying

Hexproof (This creature can't be the target of spells or abilities your opponents control.)
We enforce the Ur-Tsar's decrees, so that all will be as it should be.
Flying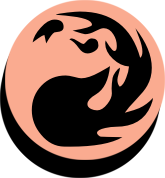 : Atarka Broodling gains +1/+0 until end of turn.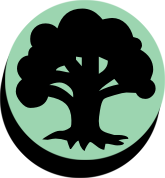 : Atarka Broodling gains trample until end of turn.
"Sholya was the only dragon I would ever call a friend. Babaya ate him because he wasn't 'fearsome enough' for Atarka's brood. " -Jinn Yasava
See other cardsets