Colorless
17 cards in Multiverse
6 commons, 4 uncommons,
4 rares, 2 mythics, 1 basic
16 artifact, 1 land
23 comments total
What if colorless?
Cardset comments (3) | Add a comment on this cardset
The set creator would like to draw your attention to these comments:
Recently active cards: (all recent activity)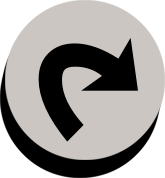 : Exile target card from a graveyard. If you do, you get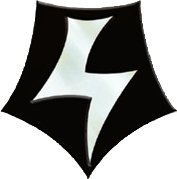 (an energy counter)
.
Pay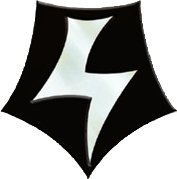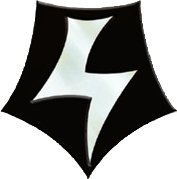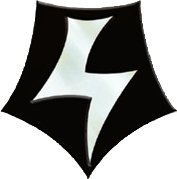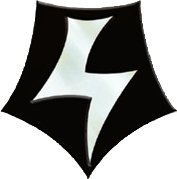 : Exile Oblivion Cube and target untapped creature.
Your unused

isn't lost.
Spells with converted mana cost equal to the amount of mana you have can't be cast.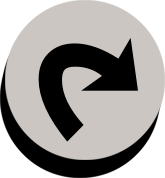 : Produce

.
R
Artifact Creature – Construct

: Recompose Replica becomes copy of target nonland permanent card with converted mana cost X or less in a graveyard and gains this ability. Activate this ability only any time you could cast a sorcery.
Illus. bluepenciladventures (Cool Beans)
See other cardsets