DD: Neurok vs. Progress Engine
DD: Neurok vs. Progress Engine by Samuel
2 cards in Multiverse
2 mythics
2 blue
8 comments total
Recently active cards: (all recent activity)
M
Legendary Creature – Human Rogue
Hexproof
Tap an untapped artifact you control: Look at target player's hand.
Whenever an artifact you control becomes untapped, you may pay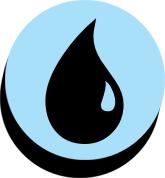 . If you do, draw a card.
M
Legendary Creature – Praetor
Jin-Gitaxias, Exemplar of Progress enters the battlefield with a progress counter on it, then proliferate.
Whenever you cast a spell, proliferate.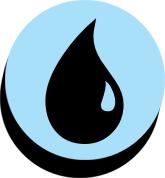 , Remove three progress counters from Jin-Gitaxias: Draw two cards.
See other cardsets