[Duel Deck] Duergin vs. Calamox
[Duel Deck] Duergin vs. Calamox by SecretInfiltrator
34 cards in Multiverse
13 commons, 9 uncommons,
7 rares, 3 mythics, 2 tokens
1 token black, 1 token red, 17 black, 13 red, 2 artifact
90 comments total
Duergin, the Chilling Shade vs. Calamox, War Elemental
Cardset comments (3) | Add a comment on this cardset
The set creator would like to draw your attention to these comments:
Recently active cards: (all recent activity)
Whenever equipped creature attacks, it gets +1/+0 for each attacking creature.
Equip

(

: Attach to target creature you control. Equip only as a sorcery.)
Flying (This creature can't be blocked except by creatures with flying or reach.)
When Harbinger Crow dies, look at the top four cards of your library. You may reveal a snow card from among them and put it into your hand. Put the rest on the bottom of your library in any order.
Creatures you control gain haste until end of turn.
Whenever a creature attacks this turn, put a +1/+1 counter on it.
People once settled for peace at any price. The price is no longer borne, and they remember the old songs.
Menace
(This creature can't be blocked except by two or more creatures.)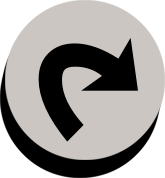 , Exile four cards from your graveyard: Gain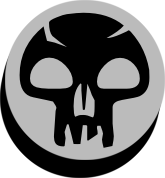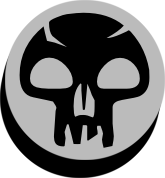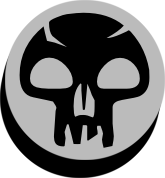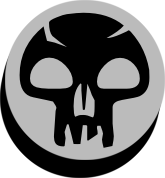 .
Flying
Formidable — Whenever Decimator Dragon attacks, if creatures you control have total power 8 or greater, Decimator Dragon deals 8 damage to target creature or planeswalker.
See other cardsets