[Duel Deck] Duergin vs. Calamox
[Duel Deck] Duergin vs. Calamox by SecretInfiltrator
33 cards in Multiverse
13 commons, 9 uncommons,
7 rares, 3 mythics, 1 token
1 token black, 17 black, 13 red, 2 artifact
81 comments total
Duergin, the Chilling Shade vs. Calamox, War Elemental
Cardset comments (3) | Add a comment on this cardset
The set creator would like to draw your attention to these comments:
Recently active cards: (all recent activity)
Target creature gets -4/-4 until end of turn
If you control a legendary Shade, that creature's controller loses 4 life.
Each player discards a card.
You may search your library and/or graveyard for a card named Duergin, Frozen Sovereign, reveal it, and put it into your hand. If you search your library this way, shuffle it.
M
Legendary Snow Creature – Shade
Flying
(This creature can't be blocked except by creatures with flying or reach.)
: Duergin, Winter's Chill gets +1/+1 until end of turn.
, Sacrifice a creature: Return Duergin from your graveyard to your hand. Activate this ability during your upkeep.
Menace
(This creature can't be blocked except by two or more creatures.)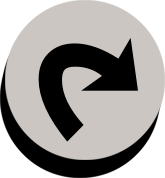 , Exile four cards from your graveyard: Gain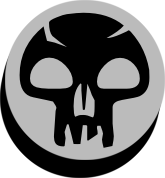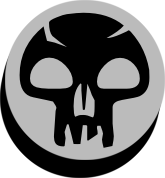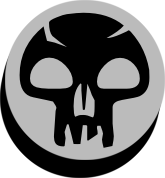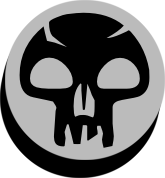 .
See other cardsets