Flerin
16 cards in Multiverse
4 commons, 7 uncommons, 3 rares, 2 mythics
2 colourless, 2 white, 2 blue, 2 black,
3 red, 2 green, 2 artifact, 1 land
10 comments total
Reduce, Reuse, Recycle
Recently active cards: (all recent activity)
Remove all charge counters on every permanent.
Begone machines!
R
Legendary Artifact Creature – Mech
Rusty, the Rusty Robot costs

less if you control no artifacts.
Rusty enters the battlefield tapped.
Rusty does not untap in the untap phase.
Reconstruct 1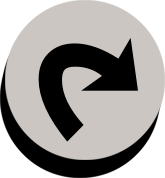 :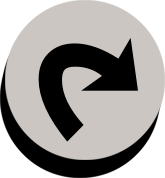 : Add 1 mana of any color to your mana pool. Activate this ability only if Dusty Desert has at least 3 charge counters.
Sacrifice Steel Eating Bug: Remove two charge counters from target permanent.
See other cardsets