Setarasa
46 cards in Multiverse
27 with no rarity, 1 common, 8 uncommons,
7 rares, 3 mythics
5 white, 8 blue, 7 black,
11 red, 11 green, 4 multicolour
54 comments total
Card pool for the Setarasa block. Not all mechanics explored here will make it in.
The set creator would like to draw your attention to these comments:
Recently active cards: (all recent activity)
Immortalize Sacrifice an enchantment (Sacrifice an enchantment: Adept of the Dark becomes an enchantment.)

When a permanent you control is sent to the graveyard, your opponents loses 1 life.
Immortalize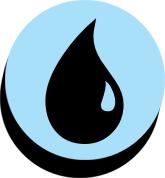 ,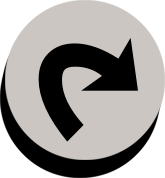 (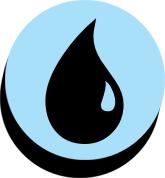 ,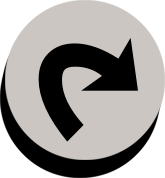 : Immortal Sage becomes an enchantment.)
At the beginning of your upkeep, if Immortal Sage is an enchantment, you may draw a card.
"To be remembered by the greatest of the fives is the highest honor."
Until end of turn, non-aura enchantments you control become 3/3 Illusion creatures in addition to their other types.
M
Legendary Creature – Primordial
Trample, Indestructible
Terra, Primordial of Might can't be cast from your hand.
Forestcycling

(

, Discard this card: Search your library for a Forest card, reveal it, and put it into your hand. Then shuffle your library.)
When Terra is put into a graveyard from anywhere, shuffle it into its owner's library.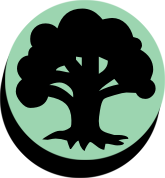 : Until end of turn, target land you control becomes a 3/3 Elemental creature that's still a land.
While you're searching your library, you may activate this creature's abilities once from your library.
See other cardsets