Pantheon of Szykielwa
Pantheon of Szykielwa by Sorrow
249 cards in Multiverse
101 commons, 80 uncommons, 53 rares, 15 mythics
1 colourless, 21 white, 21 blue, 20 black, 21 red,
20 green, 80 multicolour, 43 hybrid, 12 artifact, 10 land
91 comments total
Apostasy is afoot on a plane ruled by the gods and governed by their cults.
Cardset comments (5) | Add a comment on this cardset
The set creator would like to draw your attention to these comments:
Recently active cards: (all recent activity)
C
Creature – Gorgon Assassin
When Scornful Heretic dies, you may destroy target creature with a power of 2 or less.
Not all heretics are as articulate in words and actions as Bonifacy.
Multicolor spells you cast that target the equipped creature cost

less.
Equipped creature gets +1/+0 and has flying.
Equip

.
Prayer (As you cast this spell you may tap a creature of a different color. If you do, this spell gains that creature's colors.)
Copy target instant or sorcery spell. You may choose new targets for the copy.
If Storm Path is blue, counter target spell. If Storm Path is green, destroy up to one target creature with flying.
Deathtouch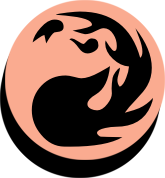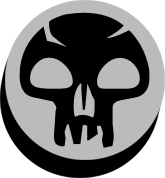 ,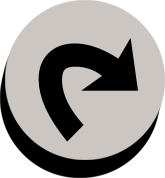 , Sacrfice Endcaller Fervant: Deal X damage to any target, where X is the number of colors of all permanents you control.
To nothing we return
Put a +1/+1 counter on target creature, then double the amount of counters on that creature.
The blooming of life moves faster than the fall of death.
See other cardsets