Dominate!
8 cards in Multiverse
1 with no rarity, 7 commons
6 colourless, 1 multicolour, 1 hybrid
12 comments total
Dominion needs cards too...
Cardset comments (1) | Add a comment on this cardset
The set creator would like to draw your attention to these comments:
Recently active cards: (all recent activity)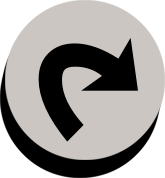 : Look at the top three cards of your library.
Exile one, put one on to the bottom of your library, and place the other on the top.
+1 Card
+

Place a card from your discard pile on top of a Supply pile of your choice.
See other cardsets