My Future Sight
8 cards in Multiverse
1 common, 5 uncommons, 2 rares
1 white, 2 blue, 1 black,
1 red, 1 multicolour, 2 land
15 comments total
Recently active cards: (all recent activity)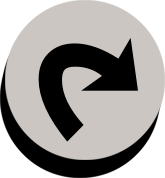 : Add

to your mana pool.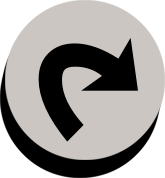 : Put a +1/+1 counter on target Fungus, Plant, Saproling or Treefolk creature you control.
"Even Mother Nature needs a sanctuary."
Whenever an activated ability of a creature resolves, if this is the second time that ability has resolved this turn, exile that creature for as long as Witlock Physician remains on the battlefield. (That creature returns under its owner's control.)
"Mania is a disease which requires treatment, just as any other."
(Nonexistent mana costs can't be paid.)
Arcane Plagiarism is blue.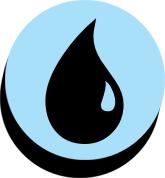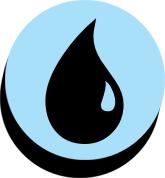 , Discard Arcane Plagiarism: Copy target instant or sorcery spell you don't control. You may choose new targets for the copy.
"If you can't beat 'em, copy 'em."
Enchant creature
Enchanted creature has "

,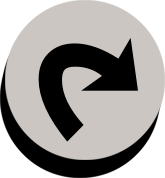 : This creature deals 1 damage to its controller. Only an opponent may activate this ability."
"All it takes is the slightest suspicion, a whiff of paranoia, for minds and necks to start snapping."
Deathwish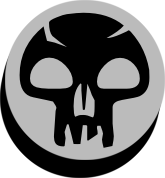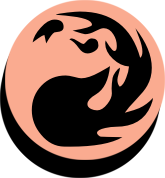 (You may cast this creature for its deathwish cost. If you do, it has haste. Sacrifice it at the beginning of the next end step.)
When Apocoleptic dies, it deals damage equal to its power to each creature and each player.
See other cardsets