DnD
11 cards in Multiverse
10 commons, 1 uncommon
10 hybrid, 1 land
7 comments total
A set based on dungeons and dragons.
Cardset comments (2) | Add a comment on this cardset
Recently active cards: (all recent activity)
Creatures you control get +1/+0.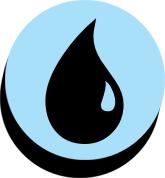 ,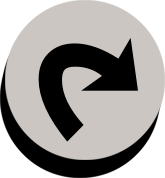 :Target creature you control becomes unblockable until end of turn.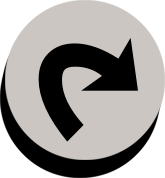 : Archer Ranger deals 1 damage to target attacking or blocking creature.
flanking (Whenever a creature without flanking blocks this creature, the blocking creature gets -1/-1 until end of turn.)
shroud
See other cardsets