Aura's Experimental Ideas
Aura's Experimental Ideas by AuraWarrior
35 cards in Multiverse
5 commons, 11 uncommons, 13 rares, 6 mythics
3 white, 3 blue, 5 black,
3 red, 7 green, 14 multicolour
12 comments total
Stuff, things, all sorts of nonsense here!
Recently active cards: (all recent activity)
When Resurgent Force enters the battlefield, put each land card in your graveyard onto the battlefield tapped under your control.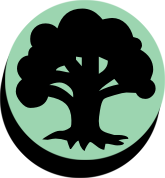 : Resurgent Force gets +X/+X and gains trample until end of turn, where X is the number of lands you control. Activate this ability only once each turn.
Lonesome Vise enters the battlefield with X charge counters on it.
At the beginning of the chosen player's upkeep, Lonesome Vise deals 4 damage to that player if that player doesn't control creatures equal to or greater than the number of charge counters on Lonesome Vise.
When Blood-Money Pontiff enters the battlefield, put three 1/1 white Soldier creature tokens onto the battlefield.
At the beginning of your end step, you may destroy target creature that was dealt damage this turn.
U
Creature – Viashino Wizard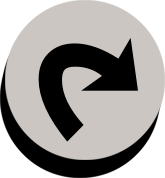 : Stingtail Spellbreaker deals 1 damage to target creature or player.
Whenever Stingtail Spellbreaker is dealt damage, you may counter target spell unless its controller pays

.
Arcstorm deals 3 damage to target creature or player.
Kicker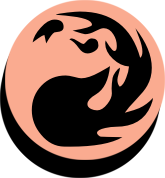 (You may pay an additional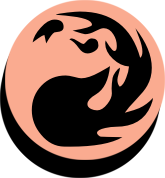 as you cast this spell.)
If Arcstorm was kicked, it deals 3 damage divided as you choose among any number of target creatures and/or players instead.
See other cardsets