Valentines Day
64 cards in Multiverse
16 commons, 23 uncommons, 16 rares, 9 mythics
13 white, 10 black, 14 green,
20 multicolour, 6 artifact, 1 land
53 comments total
A custom Karador EDH deck as a gift
So this was my Valentines gift to my girlfriend: A whole new deck! She loves her Karador, Ghost Chieftain deck, so I made her a new ~64 cards, all focused on things she enjoys doing (gaining life, getting tokens), a bunch of inside jokes included, and we did all the illustrations ourselves. Super fun if anyone ever wants to do it. I may have to do a couple other decks in the future.
On a design note, I know quite a few of the cards are pushed or mildly off-color. We're still doing some touch-ups, so we may change some stuff. Any suggestions are appreciated, and I may update after some play testing.
Recently active cards: (all recent activity)
Whenever another creature you control dies, you may pay

. If you do, draw a card.
BUM BUM.
At the beginning of each end step, if you gained life this turn, put a 1/1 white Spirit creature token with flying onto the battlefield.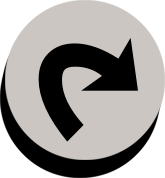 : Add

to your mana pool.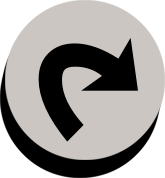 , Tap an untapped creature you control: Add one mana of any color to your mana pool.
If another creature you control would be destroyed, instead you may remove all damage from it and sacrifice Scape Goat.
Coffee Ice Cream enters the battlefield with 3 bowl counters on it.

,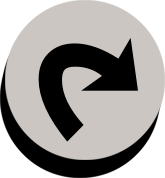 , Remove a bowl counter from Coffee Ice Cream: You gain 2 life. Then if there are no bowl counters on Coffee Ice Cream shuffle it into your library. If you do, draw a card.
See other cardsets