Gender Bender
Gender Bender by Norpfang
44 cards in Multiverse
8 with no rarity, 14 commons, 7 uncommons,
7 rares, 3 mythics, 5 tokens
1 colourless, 7 blue, 4 red, 3 green,
14 multicolour, 10 hybrid, 4 artifact, 1 land
8 comments total
gender bent card series
Recently active cards: (all recent activity)
M

Legendary Planeswalker – haruhi
+1
: Each Player May Gain one life for each Female they control, or Draw 1 card.
-2
: Exile target permanent. Return it to the battlefield under its owners control with a +1/-1 counter on it during your opponents next end step.
-8
: You get an emblem with "All Females creatures have Infect."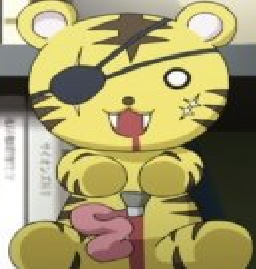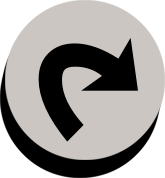 : All Players new Life total becomes 20. Then Remove the top 5 cards from your library and put them into the graveyard.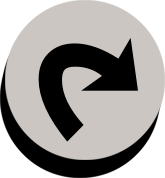 : All Players put all cards in their graveyards back into their Library, then you loose 5 life.
Equipped creature Toughness is reduced to one and is Indestructible.
Equip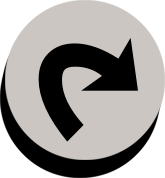 : add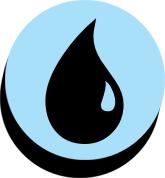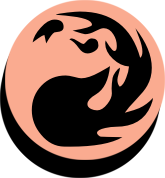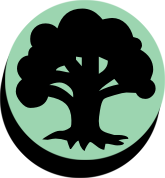 to your mana pool, target opponent gains 1 life.
Equipped creature has Bend – When It deals damage to a creature that destroys it you may put a 1/1 Blue Female Creature Token into play under your opponents control.
Equip

See other cardsets