Spirits of Dune
Spirits of Dune by NoZip
8 cards in Multiverse
1 common, 3 uncommons, 3 rares, 1 mythic
1 colourless, 1 blue, 1 black, 2 green, 3 multicolour
0 comments total
Recently active cards: (all recent activity)
[Foretell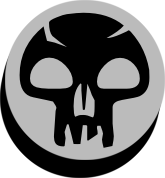 ]
Detroy target creature.
If this spell was foretold, that creature owner must sacrifice a creature in addition.
R
Legendary Creature – Human Wizard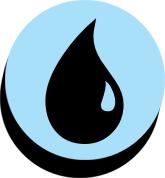 ,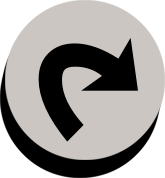 : Tap target creature.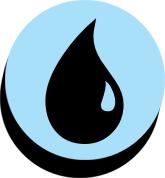 : target creature you control gain hexproof until end of turn.
R
Legendary Creature – Human
First strike (This creature deals combat damage before creatures without first strike.)
Whenever you foretell a card, you may scry 1.
Trample (This creature can deal excess combat damage to defending player or planeswalker while attacking.)
When Great Sandworm dies, create two Treasure tokens.
There are no comments on any cards in the cardset. Why not browse the cards and add your thoughts?
See other cardsets