Reckoning
11 cards in Multiverse
5 uncommons, 6 rares
1 white, 1 black, 1 red, 1 green,
2 multicolour, 4 artifact, 1 land
17 comments total
Set 2/3: A magic fueled all-out war erupts, threatening to destroy the Earth.
Recently active cards: (all recent activity)
Instant and sorcery spells that share a name with a card in its controller's graveyard cost

more to cast.
When the array line fell, its individual parts were eventually stripped away for other purposes.
Equipped creature gets +X/+X and gains trample, where X is the number of artifact cards in your graveyard.
Equip – Sacrifice an artifact.
A machine designed to smash things for the sake of smashing things.
Whenever a nontoken creature enters the battlefield, that creature's controller sacrifices a creature unless he or she pays 3 life.
"Global disaster is looming. We should make any effort to conserve what resources we can."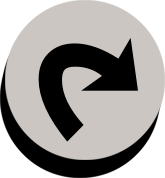 : Add

to your mana pool.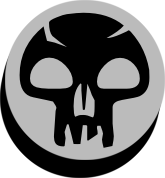 ,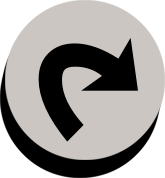 , Sacrifice two creatures, sacrifice Westminster Abbey: Return target Legendary creature from your graveyard to the battlefield tapped.
A resting place for the famed and regal, once.
Firebombing deals 3 damage to target player and each creature he or she controls.
"One man dies, and we call it murder. A million men die, and we call it justified."
-President Bishop
See other cardsets