Symbiotic Swarm new cards
Symbiotic Swarm new cards by Phosphorus
20 cards in Multiverse
4 commons, 4 uncommons, 10 rares, 2 mythics
5 white, 2 black, 3 green,
8 multicolour, 1 artifact, 1 land
0 comments total
Recently active cards: (all recent activity)
Mutate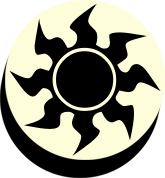 (If you cast this spell for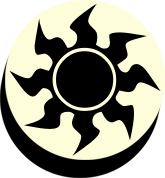 , put it over or under target non-Human creature you own. They mutate into the creature on top plus all abilities under it.)
You may target creatures you don't own with ✦ Enveloping Chrysalis's mutate ability.
Defender, indestructible
This creature's activated abilities can't be activated, unless they're mana abilities.
Choose one. If X is 5 or more, instead choose all.
• Tap up to X target creatures.
• Each opponent loses X life and you gain X life.
• Put X +1/+1 counters on up to one target creature. It gains trample until end of turn.
R
Legendary Creature – Human Shaman
Enchanted creatures you control get +1/+1 and have menace.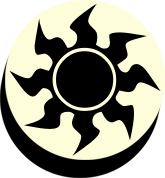 : Attach target Aura you control to target creature you control.
M
Legendary Creature – Insect Beast
Flying
Spells your opponents control that target Mosurag cost

more to cast for each Aura you control attached to it.
Whenever an Aura you control becomes attached to Mosurag, it deals X damage to any target, where X is the number of Auras you control attached to it. You gain X life.
Reach
Enchanted creature has reach.
Merge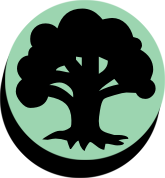 (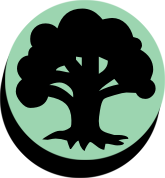 : This creature becomes an Aura enchantment with enchant creature. Attach it and any number of Auras enchanting it to target creature. Merge only as a sorcery. It becomes a creature again if it's not attached to a creature.)
There are no comments on any cards in the cardset. Why not browse the cards and add your thoughts?
See other cardsets