Commander 2020
Commander 2020 by Nara88
5 cards in Multiverse
4 with no rarity, 1 mythic
1 red, 4 multicolour
8 comments total
Recently active cards: (all recent activity)
M
Legendary Creature – Human Monk
Whenever you cast a sorcery spell exile that card and place it in the command zone instead of putting it into your graveyard as it resolves.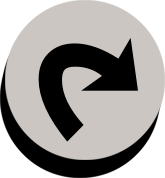 ,Exert Tae Jin, the Old Sage: Until end of turn, you can cast sorcery from your command zone.
Haste, Lifelink.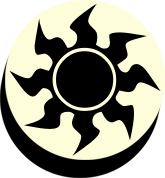 : Prevent the next X damage that would be dealt Raka Master this turn. If damage is prevented this way, Raka Master deals that much damage to any target.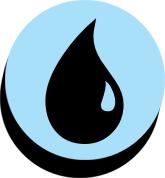 : Raka Master gains flying end of turn.
Legendary Creature – Elemental Shaman
Instant and sorcery spells you control have lifelink.

Pay 5 life: Vessifrus, flamekin demagogue deals 1 damage to any target.
you can cast card from exile as tough they are in your hand.

,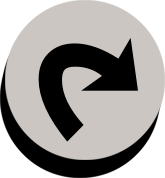 : exile target card from a graveyard
Legendary Creature – Ooze
Vannifar, the living project has all activated abilities of each other creature onto the battlefield.
Sacrifice a non-Ooze creature search your library for a ooze creature and put it onto the battlefield.
See other cardsets