Commander 2020
Commander 2020 by Nara88
6 cards in Multiverse
5 with no rarity, 1 mythic
1 red, 5 multicolour
9 comments total
Recently active cards: (all recent activity)
Legendary Creature – Snake
Deathtouch.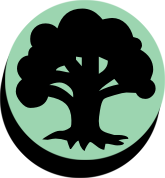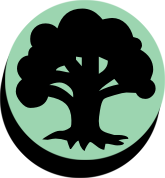 : search your library for a snake and put it in commander zone. play only if Suzue, stubborn Broodmother is in commander zone.
If Suzue is in your commander zone you can play creature card in your command zone.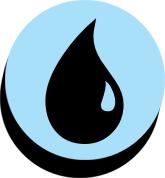 ,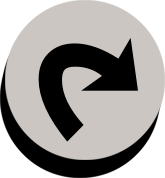 : other creatures you control have hexproof until end of turn.
M
Legendary Creature – Human Monk
Whenever you cast a sorcery spell exile that card and place it in the command zone instead of putting it into your graveyard as it resolves.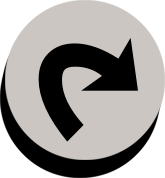 ,Exert Tae Jin, the Old Sage: Until end of turn, you can cast sorcery from your command zone.
Haste, Lifelink.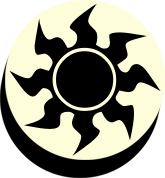 : Prevent the next X damage that would be dealt Raka Master this turn. If damage is prevented this way, Raka Master deals that much damage to any target.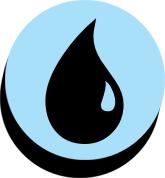 : Raka Master gains flying end of turn.
Legendary Creature – Elemental Shaman
Instant and sorcery spells you control have lifelink.

Pay 5 life: Vessifrus, flamekin demagogue deals 1 damage to any target.
you can cast card from exile as tough they are in your hand.

,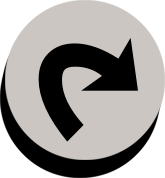 : exile target card from a graveyard
See other cardsets