Pethyron
49 cards in Multiverse
18 commons, 16 uncommons, 12 rares, 3 mythics
9 white, 9 blue, 10 black,
10 red, 10 green, 1 multicolour
21 comments total
A prehistoric plane
Cardset comments (2) | Add a comment on this cardset
Recently active cards: (all recent activity)
M
Legendary Creature – Beast Avatar
Trample
Whenever a creature you control with power 4 or greater, attacks, blocks or fights, put a +1/+1 counter on each creature you control with power 4 or greater
Trample
Whenever Landborn Glutton attacks, an opponent may tap all creatures they control. When they do, remove Landborn Glutton from combat. Otherwise, add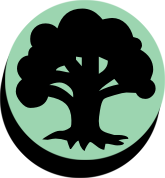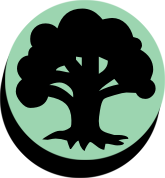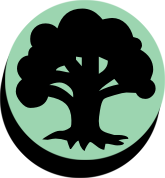 .
R
Creature – Boar Badger Beast
Menace, Menacing Boregerst can only attack alone
Stampede – Whenever Menacing Boregerst attacks and has power 4 or greater, it deals 1 damage to each creature that blocked it this turn.
Stampede – Whenever Aspiring Hellbeast attacks and has power 4 or greater, untap it, it gains Trample. There is an additional combat after this one where only Aspiring Hellbeast may attack. This ability may trigger only once per turn.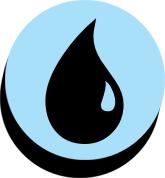 : Put Persistent Eartick into your library third from the top.
Whenever Persistent Eartick deals combat damage to a player, Reverberate 3 (Target player puts the top three card
(s)
of their library into their graveyard.). Whenever you do, you may pay

. When you do, shuffle your graveyard into your library.
See other cardsets