Paradigm Shift
Paradigm Shift by Tahazzar
1 card in Multiverse
1 with no rarity
1 black
2 comments total
... aka "Planar Chaos 2"
Cardset comments (1) | Add a comment on this cardset
The set creator would like to draw your attention to these comments:
Recently active cards: (all recent activity)
Enchantment Creature – Bird
Flying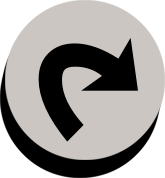 : Add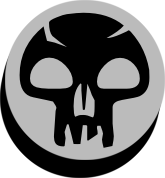 to your mana pool.
Whenever you cast a spell, you lose 1 life.
Illus. Anastasiya Malakhova.
See other cardsets