SOR block storage
SOR block storage by SFletcher
22 cards in Multiverse
16 commons, 6 uncommons
5 white, 5 blue, 4 black, 3 red,
2 green, 2 multicolour, 1 land
97 comments total
Cards moved out of main set files but kept for reference.
Recently active cards: (all recent activity)
Haste, First strike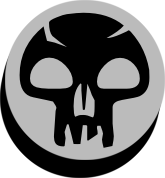 : Wasteland Reaver gets +1/+1 until end of turn.
Vigilance
"Magrun Houk seems to have forgotten certain aspects of the Day of Silence. We have not."
When Ridgeline Bunkers enters the battlefield, put a land you control on the top or bottom of your library.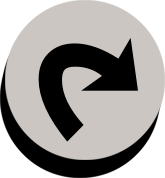 : Add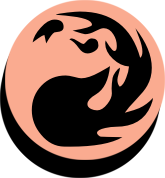 or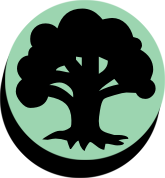 to your mana pool.
When Nervous Informant enters the battlefield, if a spell was cast during combat this turn, Nervous Informant has haste until end of turn.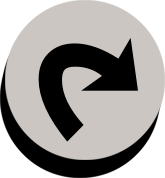 : Draw a card, then discard a card.
See other cardsets