Duanath
39 cards in Multiverse
38 commons, 1 mythic
19 white, 12 blue, 5 black, 2 red, 1 green
16 comments total
An enchantment set.
Recently active cards: (all recent activity)
Francis Marion counts as a swamp.
Shroud
[hit and run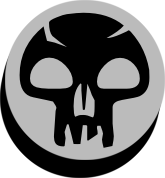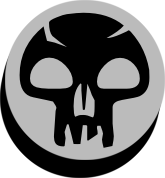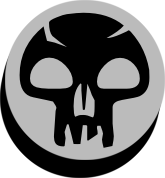 ]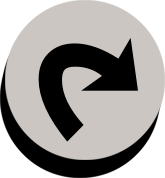 :Return target creature in your graveyard onto the battlefield under your control.
"We fight, get beat, rise, and fight again."
-Nathaneal Greene
When ~ enters the battlefield, search your library for an aura card and put it in to your hand. Shuffle your library.
See other cardsets