Chronoclasm
Chronoclasm by Jack V
16 cards in Multiverse
14 commons, 1 rare, 1 basic
7 white, 2 blue, 1 black,
4 red, 1 green, 1 land
22 comments total
Time-travel themed cards, not sorted into a set atm
Recently active cards: (all recent activity)
Whenever Scourge of the Weak attacks or blocks, you may pay X. If you do, at end of combat, Scourge of the Weak deals X damage to each creature not in combat.
Remove target blocking creature from combat. Any attacking creatures which were blocked by it but no other creatures become unblocked.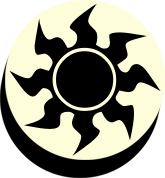 ,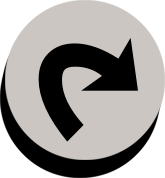 : Untap all attacking creatures and restart the combat phase.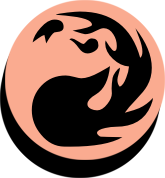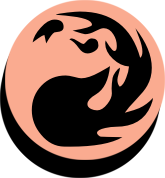 : Put Crimson Cavalier onto the battlefield from your hand tapped and attacking.
See other cardsets