Conspiracy 2: Electric Boogaloo
Conspiracy 2: Electric Boogaloo by gamez7
4 cards in Multiverse
1 common, 2 uncommons, 1 rare
3 colourless, 1 land
2 comments total
Conspiracy successor made by /r/custommagic users
Recently active cards: (all recent activity)
Hidden Agenda
Once per game, you may play a card with the chosen name from your graveyard.
Hidden Agenda
The first time you cast a creature with the chosen name, put a token that is a copy of that creature onto the battlefield.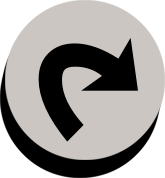 , Sacrifice Evolving Wilds: Search your library for a basic land card and put it onto the battlefield tapped. Then shuffle your library.
See other cardsets