Districts of Kestner
Districts of Kestner by Onygox
238 cards in Multiverse
5 with no rarity, 105 commons, 64 uncommons,
48 rares, 16 mythics
32 white, 24 blue, 29 black, 21 red,
28 green, 65 multicolour, 24 artifact, 15 land
270 comments total
Based on the video games Dishonored, Thief, and Darkest Dungeon. Central mechanics of darkness, light and trickery.
Cardset comments (5) | Add a comment on this cardset
Recently active cards: (all recent activity)
Spare (Whenever a creature dealt damage by this one this turn dies, you may return that creature to its owner's hand. If you do, you gain life equal to that creature's toughness.)
Whenever Pelgovian Bull spares a creature, you may have target creature get -2/-2 until end of turn.
Illus. Fan-the-little-demon on DeviantArt
When Sorcerous Suppressor enters the battlefield, you may return target creature to its owner's hand. If it's under cover, you may return an additional creature to its owner's hand. (A creature is under cover as long as no opponent controls a creature with less power.)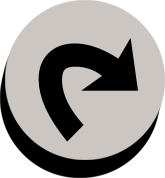 : Add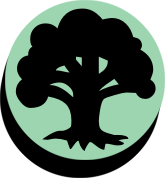 ,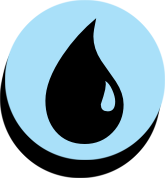 , or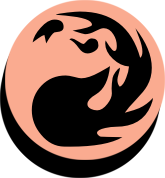 to your mana pool.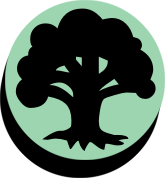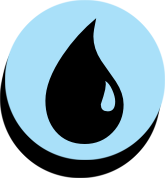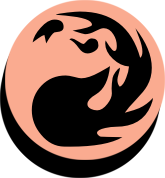 ,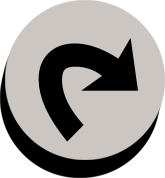 : Target creature you control gains ulterior motive until end of turn.
(If that creature would deal combat damage to a player, you may instead have it fight target creature that player controls.)
R
Legendary Creature – Human
At the beginning of combat on your turn, you may pay X. If you do, gain control of target creature with power X or less until end of turn. It gains haste and ulterior motive until end of turn. (If this creature would deal combat damage to a player, you may instead have it fight target creature that player controls.)
See other cardsets