Random
10 cards in Multiverse
6 rares, 4 mythics
1 white, 8 multicolour, 1 artifact
1 comments total
Random Cards that inspires me
Recently active cards: (all recent activity)
Equipped creature can attack and block while tapped.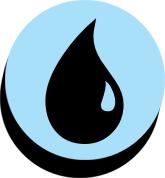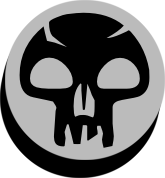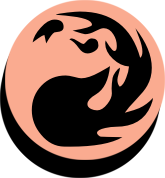 : Attach Daggers of Villainy to a creature you control.
Equip

"Wield evil like a weapon."
Equipped creature gains first-strike, trample and "When this creature attacks alone, untap it."
Equip

"Let solitude be your armor."
Enchant creature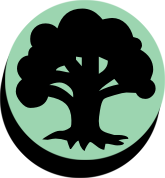 : Put a +1/+1 counter on enchanted creature.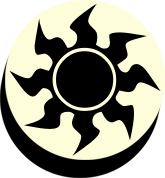 : Exile Crossroads of Fate , then return it onto the battlefield.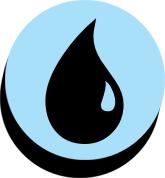 : Return Crossroads of Fate to its owner's hand.
Enchant creature
Whenever you cast an Aura spell, you may pay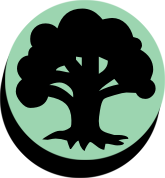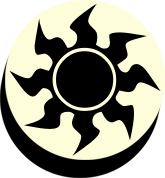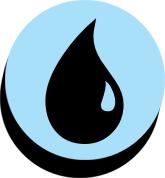 . If you do, search your library for an Aura card, reveal it, and put it in your hand. Shuffle your library afterwards.
Enchanted creature gets +1/+1 for each Aura you control.
R
Legendary Enchantment Artifact
Cards in exile you own costs

less to play.

,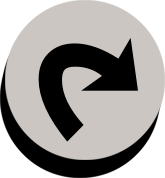 : Exile the top card of your library. You may play it until the end of turn.
See other cardsets