Conversions
Conversions by Dylan
2 cards in Multiverse
1 with no rarity, 1 common
1 red, 1 hybrid
4 comments total
These are cards I created for yugioh that I am transfering to MTG to get more practice making MTG cards.
Recently active cards: (all recent activity)
Morph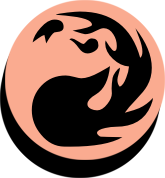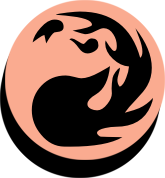 (You may play this face down as a 2/2 creature for

. Turn it face up at any time for its morph cost.)
When Aegis Dweller is turned face up target creature you control gains +2/+2.
"Ashes to Ashes... Dust to Dust..."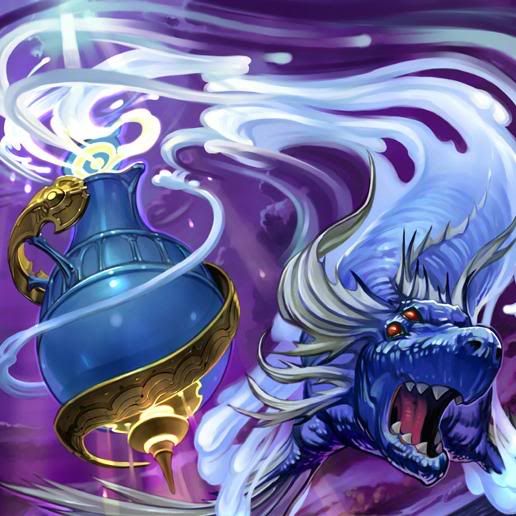 ,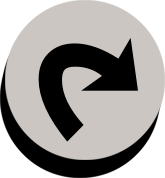 : Put a 2/2 black Zombie creature token onto the battlefield under any players control.
See other cardsets