Cochise
154 cards in Multiverse
55 commons, 53 uncommons,
31 rares, 10 mythics, 5 basics
1 colourless, 24 white, 24 blue, 24 black, 24 red,
24 green, 14 multicolour, 10 artifact, 9 land
12 comments total
Wild West / American frontier
Recently active cards: (all recent activity)
Choose one:
- Destroy target enchantment
- Destroy target artifact
- Gain 4 life
As the miners poured in, the Nezaclovans grew increasingly desperate.
Vigilance, first strike
Sacred ground
– Plains you control have "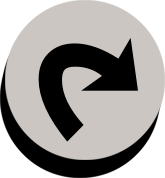 : Put a first strike counter on target creature."
First strike, horsemanship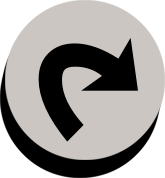 : Arrest target creature
(Tap target creature. When it becomes untapped before its owner's next turn, exile it.)
The skills Liam learned at war quickly came in handy back in Cochise.
Horsemanship (This creature can't be blocked except by creatures with horsemanship.)
I see great things ahead for you, Liam.
See other cardsets